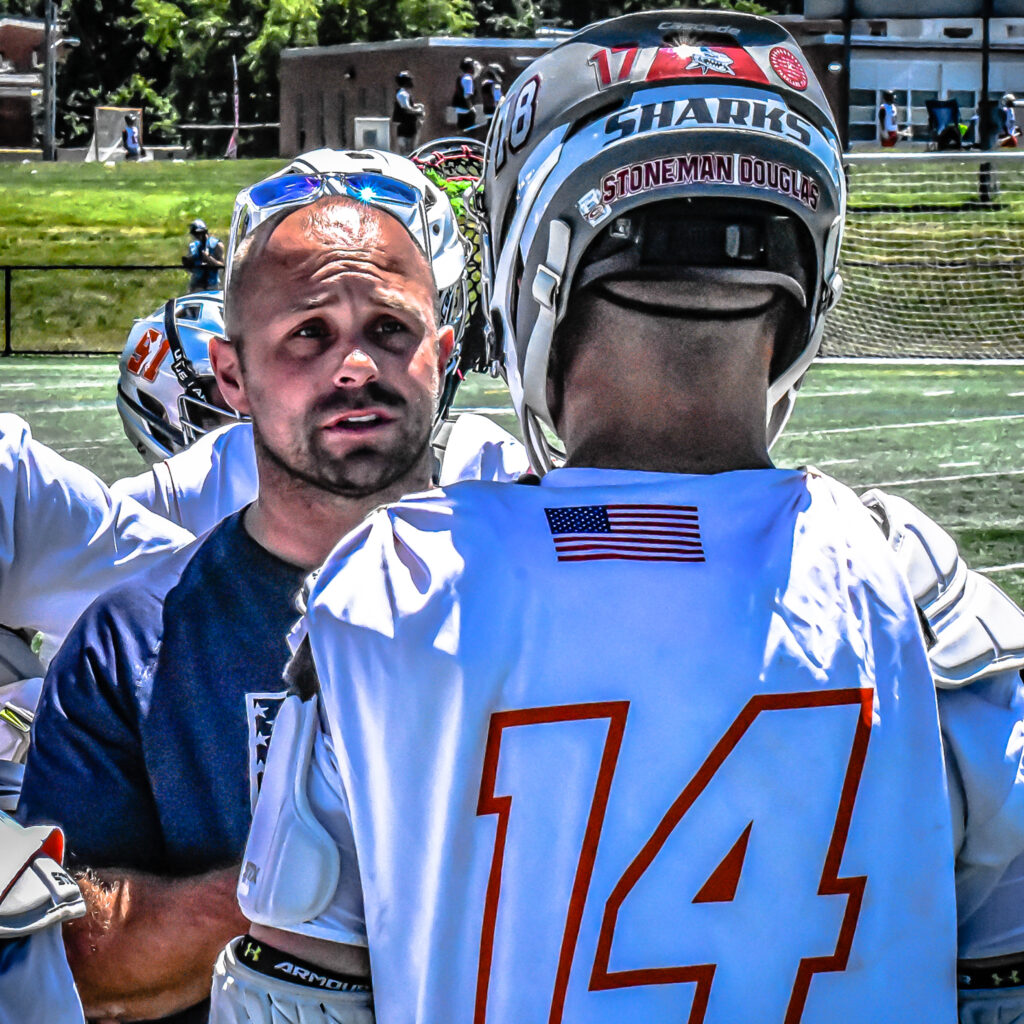 Follow Team 91 on Instagram, Twitter and Facebook. 
Welcome home, Josh Marksberry!
Team 91 is excited to announce that Josh Marksberry is returning to the club as a coach of the Team 91 2032 boys' team. A longtime Team 91 coach prior to forming the United club, where he led a 2022 team that featured multiple Division I commitments, Marksberry is one of the best and brightest coaching minds on Long Island and will be able to work with the 2032 team moving forward.
"We couldn't be more excited to bring Josh back into the fold," Team 91 founder Brian Spallina said. "He's been a successful coach at every level, from 91 to United and as offensive coordinator at Farmingdale State College. It's really awesome to have him come back after he's been able to work with so many different ages. He did it for the right reasons even before he had kids, and now, he's able to work with his son while also coaching the next great Team 91 squad."