Often imitated but never quite duplicated. 2022 Tryout Info coming soon! If you are looking for a team for the 2021/2022 season please email Sara (sara@team91lacrosse.com)
Tryout + evaluation camp 2022
Team 91 will hold its 3 day Evaluation Camp at a centeralized location on Long Island in late July.  This camp offers so much more then a run of the mill tryout. Each player has 9 hours to compete for a roster spot on the Nations Premiere Lacrosse Organization. Running an Evaluation Camp offers more instruction between coaches and players, more opportunities to showcase your skill sets, and more chances to become apart of the Team 91 Family.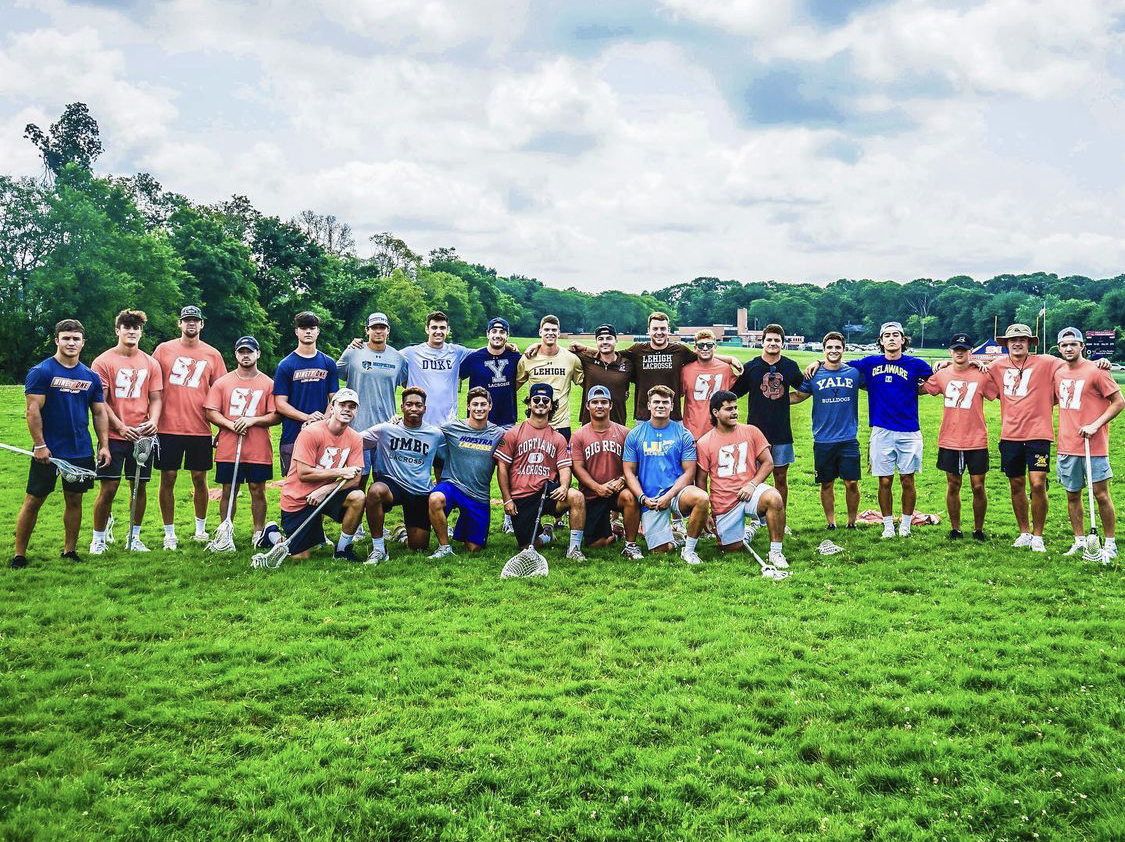 World Champ Coaches will be onsite!
2022 Eval Camp Info Coming Soon!
DATES:
July 25-27 (Monday-Wednesday)
TIMES:
9:00-12:00PM
LOCATION:
Half Hallow Hills High School East
50 Vanderbilt Parkway, Dix Hills, NY 11746
PRICE:
$150
WHAT IS INCLUDED:
Tryout Reversible Pinnie
9 hours of lacrosse instruction