Team 91 believes so passionately in our training methods that we decided to include it in EVERY player's annual tuition. Every Team 91 Long Island player has access to being trained by Team 91 Directors and Team 91's industry-leading training staff. Here are a few of the highlights of the Team 91 Winter Academy Training Program:
+ Team 91 Academy Training is for for all attackmen, midfielders, and defensemen from grades 2-11.
+ Every player has the chance to enhance their talents under the guidance and supervision of Team 91 Directors.
+ Team 91 Directors will be present at every training session to both strengthen and reinforce these skills and techniques.
+ Goaltenders will receive scholarship to our specialty-training partner, One on One Academy of Goaltending.
dates:
December 3, 10, 17
January 7, 21, 28
February 4, 11, 18
March 4
Times:
8:00-9:00AM
- 2033 Navy, 2033 Orange, 2032 White
9:00-10:00AM
- 2032 Valor, 2031 Titans, 2031 Warriors
10:00-11:00AM
- 2030 Cyclones, 2030 Lions, 2029 Power
11:00-12:00PM
- 2029 Pride, 2028 Venom, 2028 Surge
12:00-1:00PM
- 2027 Machine, 2027 Rage, 2027 Fury
1:00-2:00PM
-  2026 Storm, 2026 Rams, 2025 Shock, 2025 Hornets, 2024 Wolfpack, 2024 Orange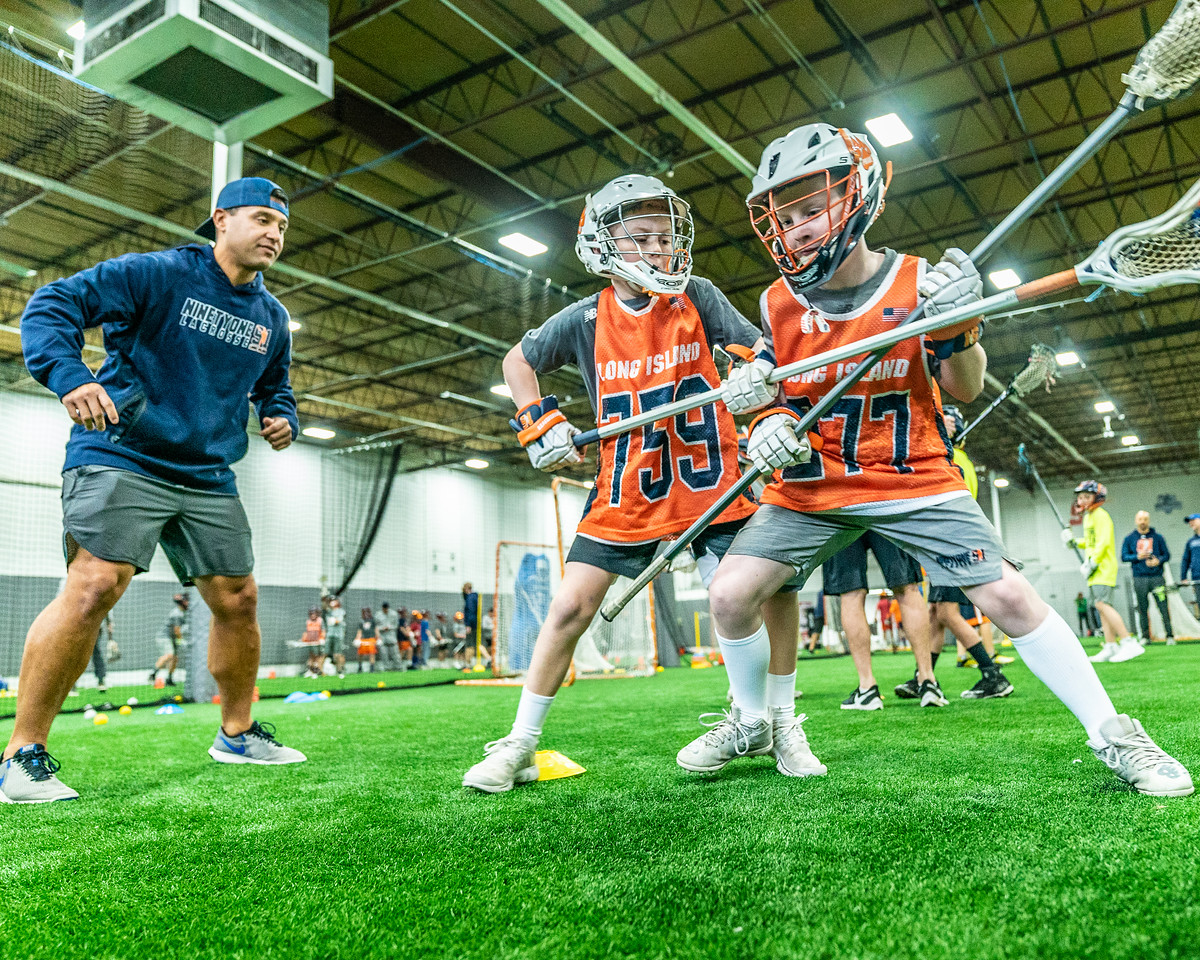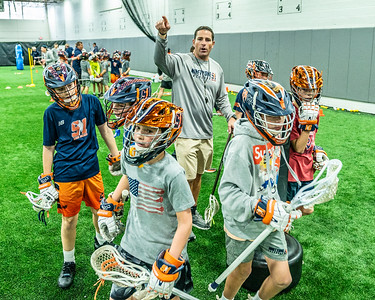 GUIDELINES
+ No parents or spectators are allowed in the building.
+ Equipment bags should be left in the players' vehicles.
(Parking on Mall Drive or in rear of building is suggested. NO parking in neighboring lots are permitted at ANY times.)
Based in Commack, N.Y., the DSTC is a 14,400-square foot facility that houses Dynamic Lacrosse Training, Dynamic Sports Club Teams and many more events that are geared towards sports education and instilling confidence in our players.