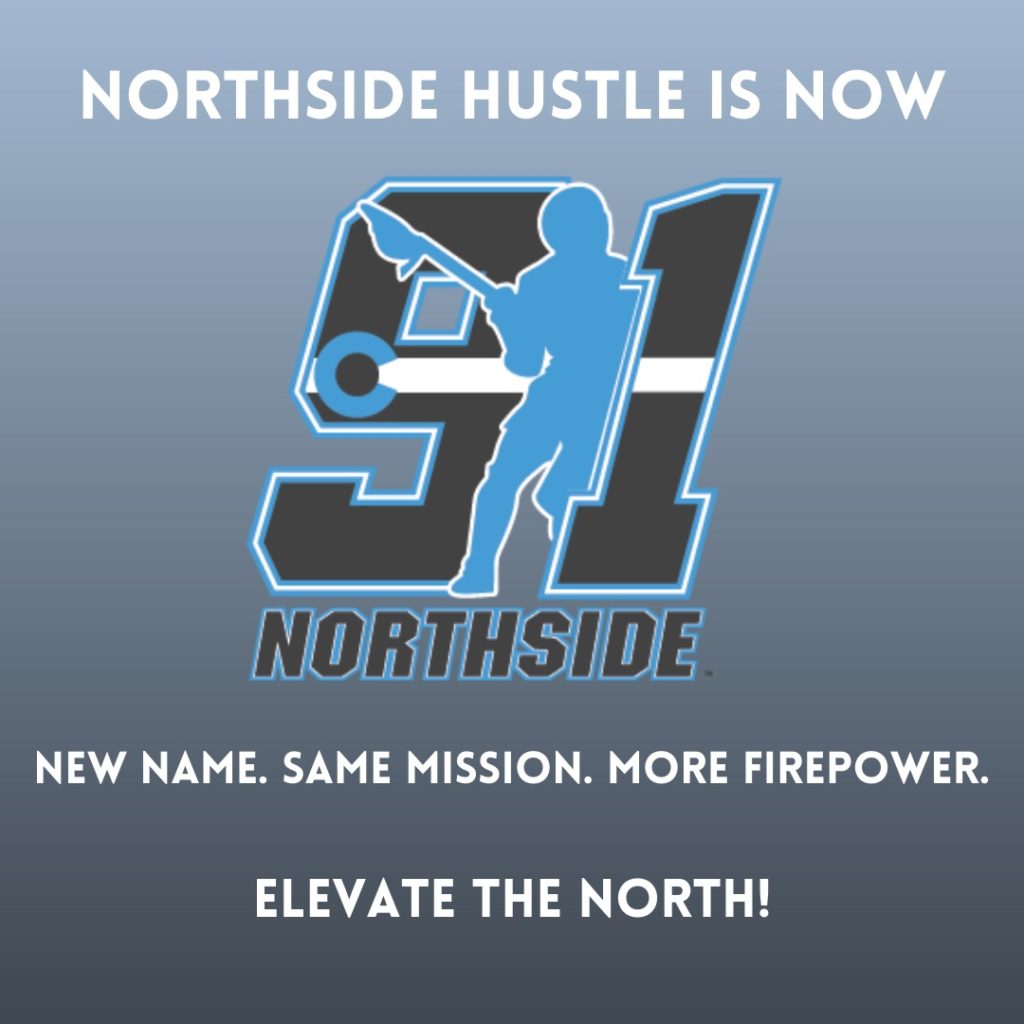 Follow Team 91 on Instagram, Twitter and Facebook.
Northside Hustle Lacrosse and Team 91 Colorado/Dynamic Sports are pleased to announce our forthcoming merger, which will take effect immediately, to operate boys and girls lacrosse clubs and training, camps, tournaments and showcases.
NORTHSIDE HUSTLE currently offers a full suite of experiential and educational events for boys and girls on the Northside of Denver, widely considered an up-and-coming pocket within the Rocky Mountain Region. NORTHSIDE HUSTLE has done an amazing job with its grassroots approach to starting a club lacrosse program and building a solid reputation and foothold in the lacrosse industry within and beyond the Mile High City. DSM operates, among others, Team 91 Lacrosse, Leading Edge Lacrosse, My Lacrosse Tournaments, All-America Games as well as numerous camps, clinics and competitive club lacrosse teams for boys and girls located in NY, NJ, MD, FL, NC, CO & TX.
NORTHSIDE HUSTLE Founder and Director Ethan LaHoda will continue to operate the clubs as Team 91 Colorado Northside, instantly bringing excitement and brand awareness to these already competitive clubs. Coach LaHoda will also have an increased presence within Team 91 Colorado as the three regions within the Centennial State will begin larger scale, coordinated programming and events. All of Coach LaHoda's staff will remain in place and be supplemented by the support of Team 91 and Dynamic Sports' administrative support teams.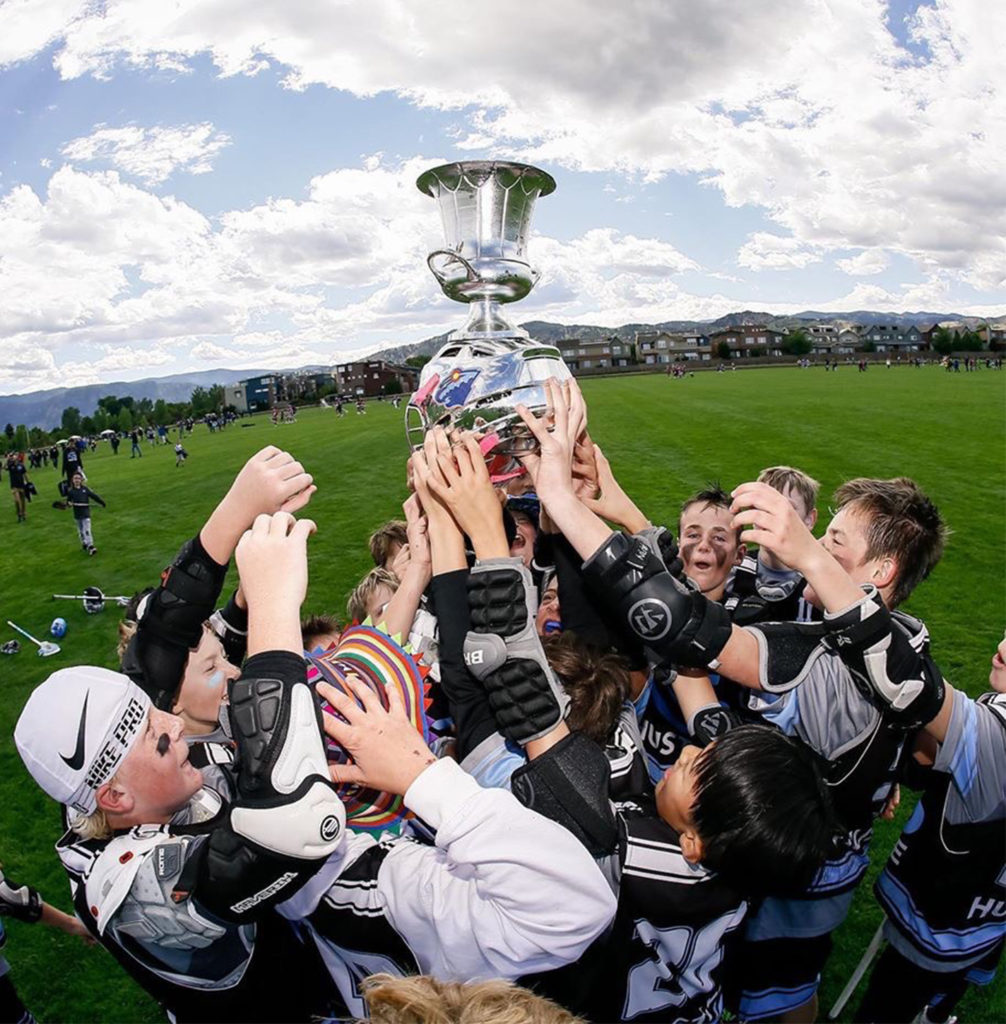 Here's what people are saying:
"When we started Northside Hustle, we did so with the goal of elevating and accelerating the growth and level of lacrosse on the Northside of Denver, and giving players an avenue to grow and develop in all aspects of life. Our merger with Team 91 allows us to not only continue this mission, but to optimize and add to our programming, provide players with new opportunities, and most importantly, provide an incredible experience for all of our players to develop on and off the field. One of my main emphases in preliminary talks with 91 was making sure our culture and values aligned, and that we would be able to maintain our mission and unwavering commitment to our players. After getting to know George, Sean, Matt, and the rest of the 91 team, I have the utmost confidence in their character and organization, and truly believe that this is what's best for our players, teams, coaches, and families. I would also like to thank Team 91 for their belief in the Northside Hustle program, and for welcoming us into the 91 Family. I can't wait to see what the future holds for the Northside and for Team 91 Colorado."
Ethan LaHoda, Director of Northside Hustle

Coach LaHoda's Message to Select Teams.pdf
"One of the first qualities we look for in a potential new partner is someone that gets it. When we were first introduced to Ethan, we saw a lot of what we saw in ourselves ten years ago. What's especially satisfying is seeing Matt's vision for Lacrosse in Colorado come to fruition. So far, we have three amazing partner clubs and partner lacrosse operators in Matt, Ethan and Nic Bevacqua. These three are going to be major players in the development and advancement of lacrosse in Colorado."
George Breres + Sean Chamberlain, Co-Presidents of Dynamic Sports Management
"I am very excited about the addition of the Northside Hustle to the Team 91 family. Over the past couple years I have watched Ethan LaHoda successfully grow his program by offering his players high quality coaching & training opportunities. Ethan and I are unified in our vision to help grow the Colorado lacrosse community, and I look forward to the new opportunities we will be able to provide our 91 families."
Matthew Bocklet, Director Team 91 Colorado
Please submit any and all questions here – we will create an FAQ doc with answers to questions submitted: Click Here to Submit a Question