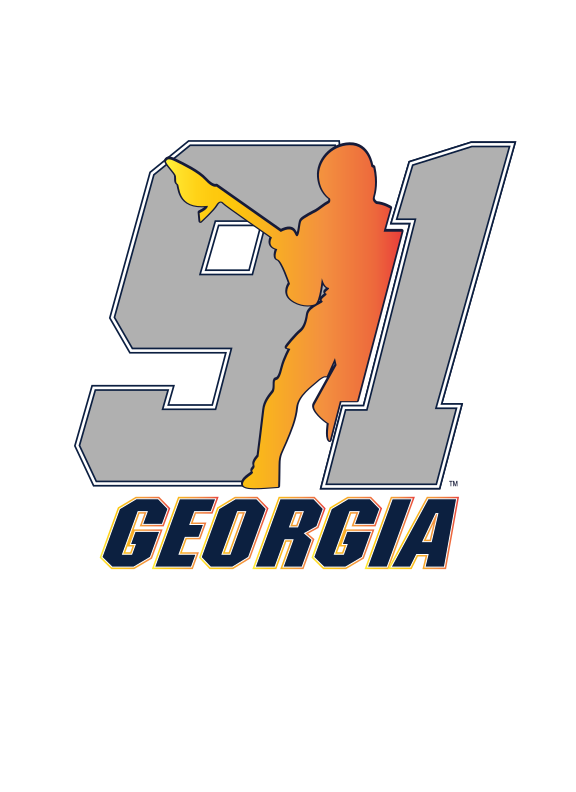 Follow Team 91 on Instagram, Twitter and Facebook.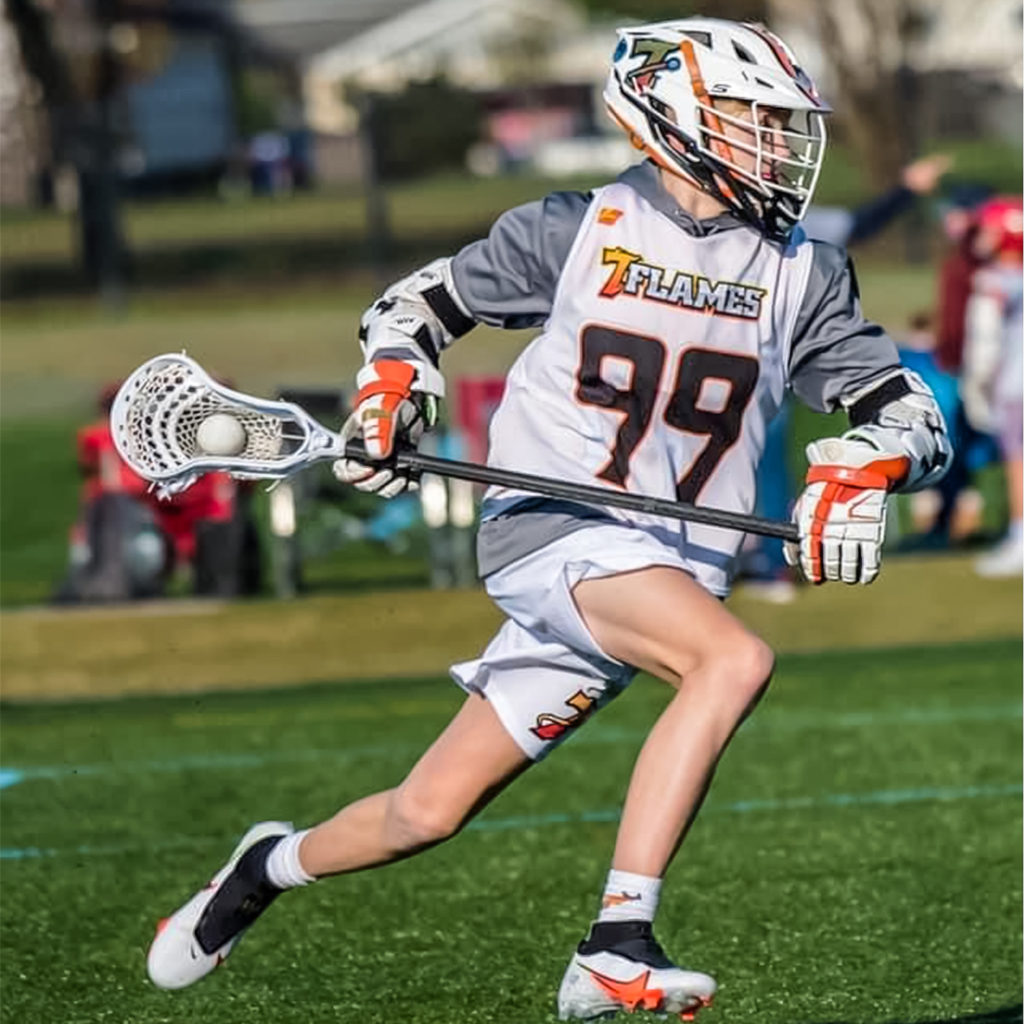 7 Flames Georgia and Team 91/Dynamic Sports Management are pleased to announce our forthcoming alliance, which will take effect beginning Summer 2021, to operate elite level boys' lacrosse clubs to be supplemented by the highest-level field  training opportunities, access to top-level competition and recruiting tournaments and showcases in the Greater Atlanta area. In addition to the on-field opportunities with Team 91/Dynamic's player development staff, the newly rebranded Team 91 Georgia will have access to a trove of resources including access to Team 91 South Regional teams, Team 91 National Teams, significant training opportunities in Atlanta with Team 91 Directors, Team 91/Dynamic Sports' Recruiting Coordinator, assistance with film breakdown with former college coaches, and highlight film dissemination and social media.
In less than three years, 7 Flames Georgia has established itself as one of the hottest and fastest-rising clubs in the South in an area that has seen tremendous growth in recent years. Georgia has entrenched itself as a new lacrosse hotbed on the rise, and 7 Flames Georgia's ascent to being one of the area's top clubs is no coincidence. 7 Flames prides itself on player development and helping its players become better young men through service opportunities, something that translates perfectly to Team 91's philosophy.
Dynamic Sports operates, among others, Team 91 Lacrosse, Leading Edge Lacrosse, My Lacrosse Tournaments, All-America Games, Matt Chandik's 1% Showcases as well as numerous camps, clinics and competitive club lacrosse teams for boys and girls located in New York (Long Island and Westchester), New Jersey, Maryland, North Carolina (Raleigh and Charlotte), PA, Colorado (Denver, Northside and Colorado Springs) and Texas.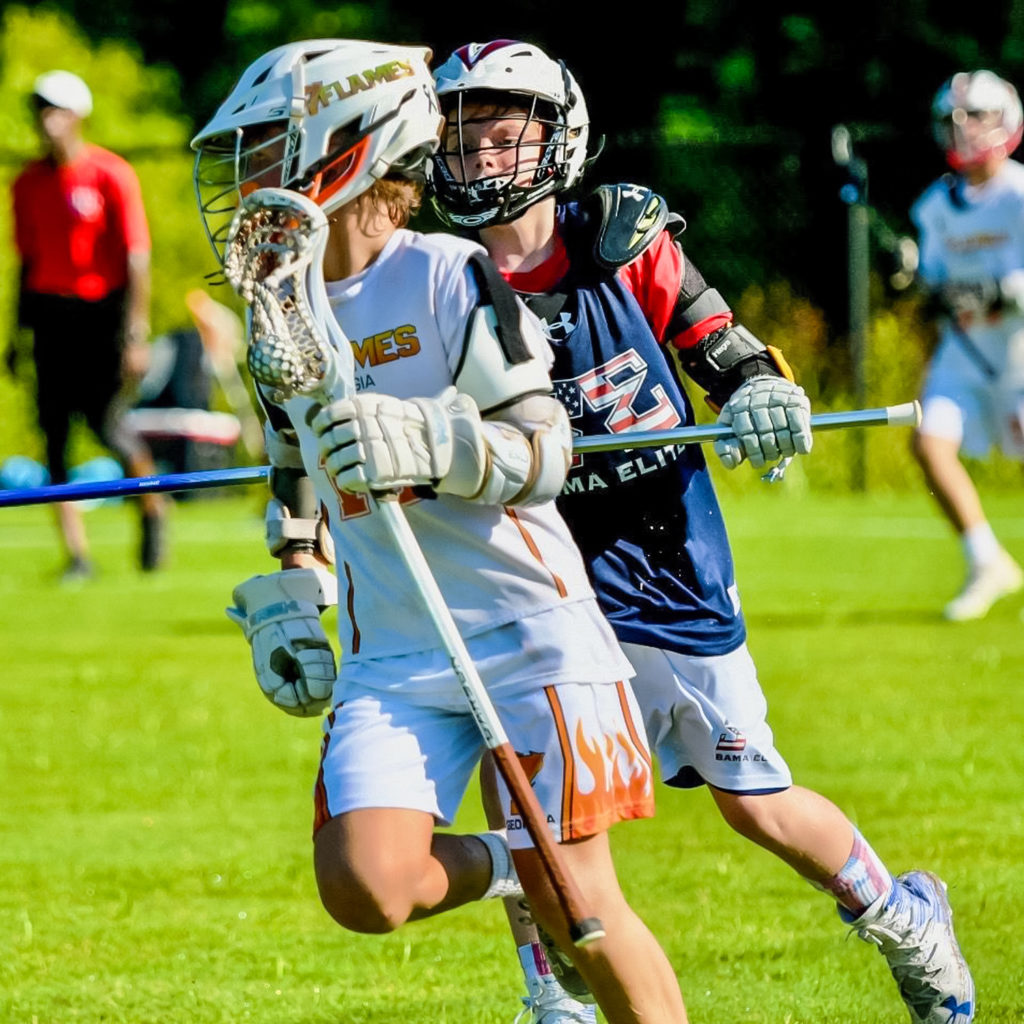 Here's what people are saying:
 "We started the 7 Flames Georgia program nearly three years ago because we were not satisfied with the status quo for lacrosse club programs in Atlanta. We also wanted to ensure that lacrosse players from underserved communities were afforded access to high level lacrosse training. We are always looking to improve in everything that we do and to create more opportunities for our players, families, and coaches.  We are extremely proud of what we have accomplished in such a short time, but we know that we are able to do more both on and off the field. This partnership allows us to elevate lacrosse training, player opportunities and club programming in Atlanta! We now have the backing of the nation's top club program, but will maintain the local operation, communication, individual player development programming and commitment to service opportunities that our families have become used to with 7 Flames Georgia.
Bill Jones – 7 Flames Georgia

"7 Flames Georgia has done a phenomenal job of building itself into an elite club in the South in a short time period. Their detail-oriented vision for how to help kids love the game of lacrosse and improve into top-flight players fits in perfectly for what we stand for with Team 91. We pride ourselves on adding great people to the Team 91 family, which is why we were adamant about keeping the 7 Flames Georgia staff intact. We are incredibly excited about what lies ahead and we're thrilled to add a program of this caliber to our organization. It seems like a natural progression that the next step would be to tie in a lot of the offerings that we have at Dynamic. These resources will give all of the 7 Flames players and their families a truly holistic lacrosse experience from the first time a potential player picks up a stick all the way through their high school careers."
George Breres + Sean Chamberlain, Co-Presidents of Dynamic Sports Management
"It is absolutely awesome that Team 91 is headed to Georgia. The talent coming out of Georgia right now is incredible, and I am looking forward to the opportunity to get down there and work with another group of highly talented players outside of our Maryland program. I believe that Team 91's presence will only strengthen the Georgia lacrosse community. 7 Flames has laid the foundation for the program to excel, and bringing in Team 91's resources will only accelerate that process for the club as it continues to get better and better by the year." Austin Stewart, Assistant Director of Team 91 Maryland.