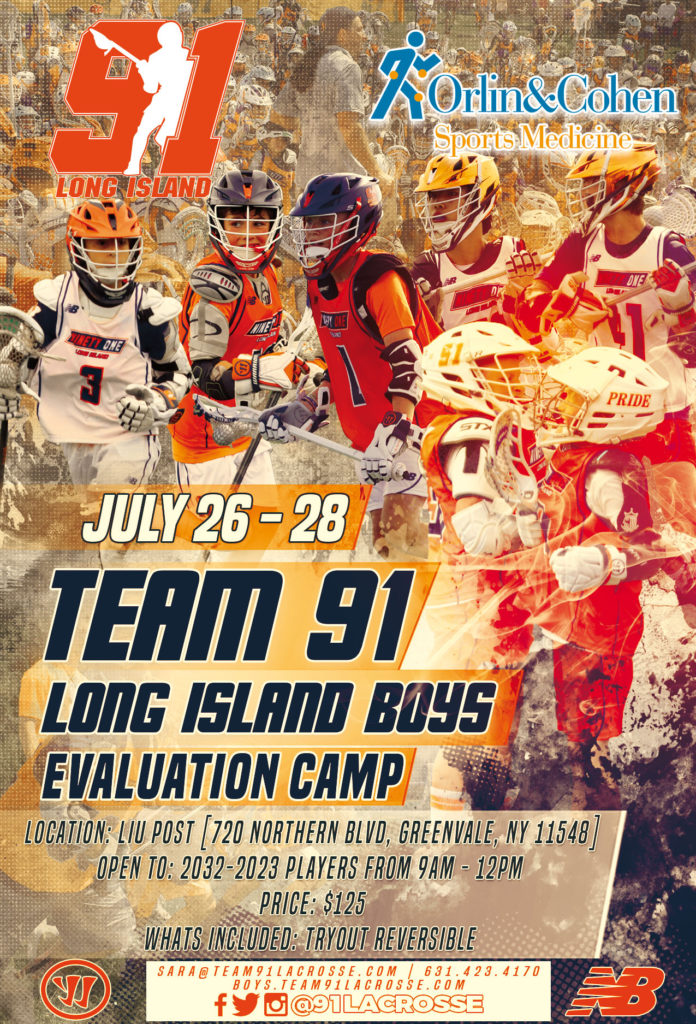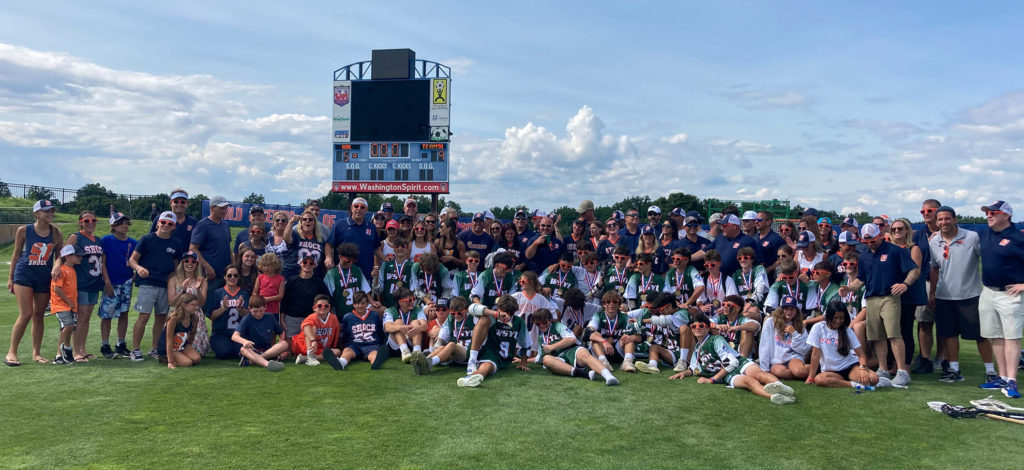 Follow Team 91 on Instagram, Twitter and Facebook.
Make it a threepeat for Team 91 at the World Series of Youth Lacrosse! 
Backed by an explosive offense, stingy defense, outstanding goaltending and crafty coaching, the 2025 Shock made its way through a treacherous round-robin schedule unscathed. From there, coach Jimmy Mulé's team got even better.
The Shock upended a strong VLC Black Ops team, 8-6, in the quarterfinals, before rolling by a talented Eclipse team, 8-1, in the semifinals. They broke open a tie game with a four-goal run in the third quarter and held on to beat a stacked BBL Elite team, 9-5, for the third straight championship for Team 91 at the WSYL.
🔥 14U #WSYL21 Championship Game MVP: Kimo Kouletsis 🔥 pic.twitter.com/18wEbBjImP

— #WSYL21 (@worldserieslax) July 4, 2021
The '25 Shock followed in the footsteps of the '24 Wolfpack, '23 Bandits and '20 Crush as champions at the event. Lefty sniper Kimo Kouletsis was named tournament MVP after scoring a deluge of goals all weekend long.
Congratulations to our players, coaches and families on continuing the tradition! We look forward to hopefully seeing it again next year.