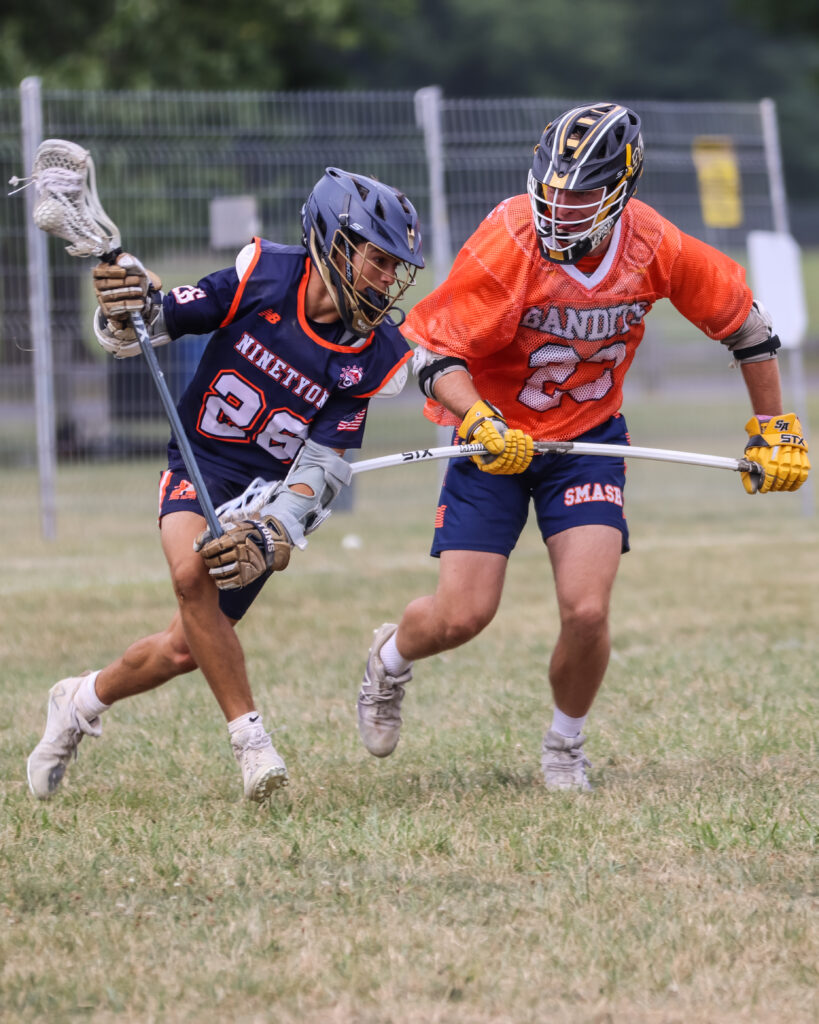 Follow Team 91 on Instagram, Twitter and Facebook. 
Back on top yet again.
Team 91 has been tabbed as the top club in the country by US Club Lax for the fourth consecutive year. We've taken home top honors every year that the award has been handed out.
"As always, earning this honor of being the top club in the country is a testament to the work that our players, parents, families and coaches put in," Team 91 founder Brian Spallina said. "What I love the most about this award is that it highlights the unbelievable depth that we have in our program. We're not relying on one or two fantastic teams to carry the load for everyone. Everybody does their share. Our teams compete at the highest level, knowing full well that we always have a huge target on our back because we're Team 91, and we don't back down. I'm really proud of everyone that made this possible."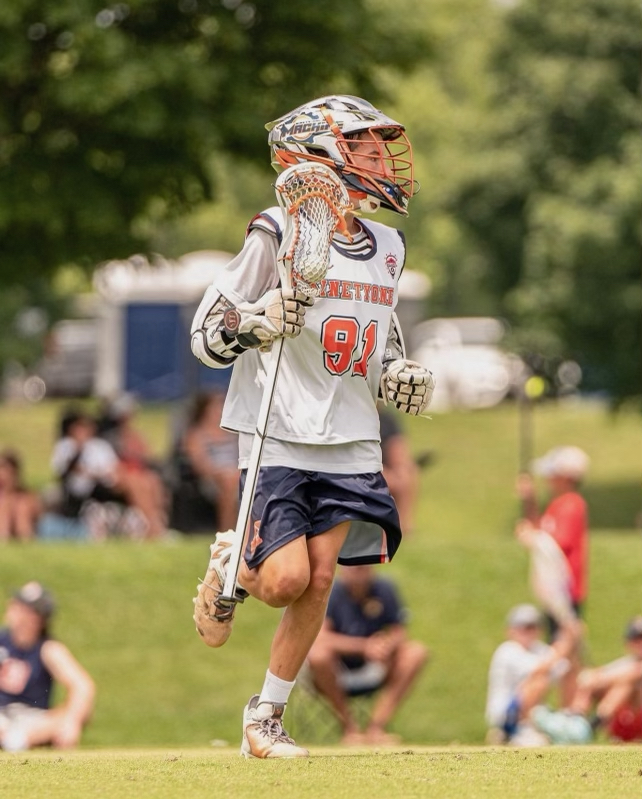 Leading the charge for Team 91 were seven teams ranked in their respective top 20 on US Club Lax. The 2023 Bandits, 2027 Machine and 2028 Venom all earned the No. 3 spot nationally. The 2024 Wolfpack and 2025 Shock were slotted seventh, while the 2026 Orange Storm picked up the No. 8 spot in the country. It's almost unheard of to have two teams from the same club in the top 20, but the 2023 Warriors made that a reality by checking in at No. 17.
"It's crazy to have six teams in the top eight for their respective ages, and seven in the top 20 is absolutely wild," Spallina said. "It speaks to how much talent there is on Long Island and to the culture that we've established at Team 91. These guys come in, put in the work to get better when nobody's watching, and the results speak for themselves. Our coaches do an incredible job of imparting their wisdom and our back office makes sure that everything runs smoothly and efficiently. Thank you to U.S. Club Lax for the prestigious ranking."