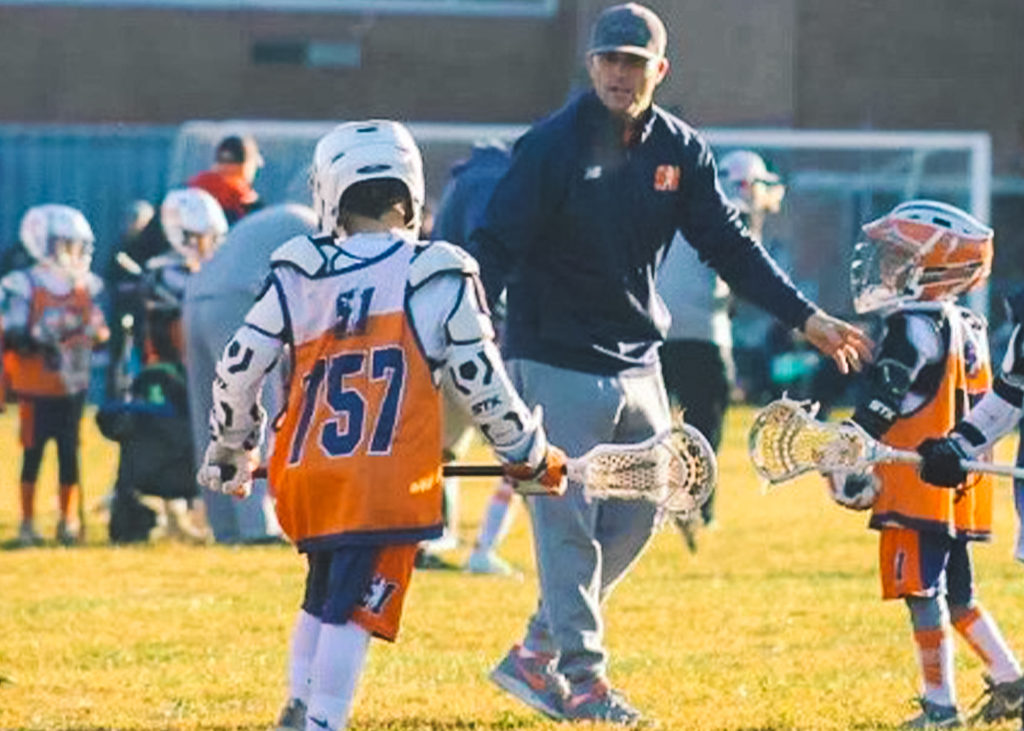 Follow Team 91 on Instagram, Twitter and Facebook.
June 15, 2020 has been a long time coming for Tommy Kessler.
He hasn't played in a lacrosse game since June 2011, the culmination of a pro career that was unfortunately riddled with injuries. That ill-fated injury road started in 2003, when he got back surgery on a herniated disk. Those back problems never fully healed, and whenever he tried to come back, he couldn't quite get as healthy as he would have liked.
"I got drafted to the (Major League Lacrosse) Baltimore Bayhawks in 2002, then traded to the Bridgeport Barrage, but I was playing hurt, and I don't know when it happened," Kessler said. "I tried to come back and I bounced around with a couple teams, but trying to have a real job and a life wasn't easy."
Kessler finished out his career with some club ball, including time with the North Hempstead team, but it's been a while since he suited up. His bad luck with injuries derailed a promising career, but there's no doubt that he was an absolute force at Hofstra from 1999 to 2002.
On June 15, he'll head back home to Hofstra to be inducted into the school's athletic Hall of Fame. It's been a long time coming for Kessler, and he's proud to be recognized for his contributions to the Pride.
"Being elected to the Hofstra Hall of Fame is an incredible honor and it's very humbling," Kessler said. "I'm so proud of what we were able to accomplish as a team throughout those four years, and I wouldn't be in this position without my awesome teammates and coaches. They put me in a position to be successful, and it's really cool to be recognized as one of the best athletes in Hofstra's rich and storied athletic history."
Kessler's been a very active, hands-on coach with Team 91, helping the 2029 Pride team since its inception, as well as starting Lil Kids Lax, an introductory program that has helped teach lacrosse fundamentals to more than 5,000 players. It's clear that his time at Hofstra helped mold him into not only a great player, but an exceptional coach who can pass his wisdom on. He's had the opportunity to coach three of his kids, Jackson (8), Cooper (6) and Elliana (4), and there's no doubt that he'll do so when three-month-old Rhett gets older.
"As a fellow Hofstra alum and a teammate of Tommy's, it's awesome to see one of the best players of all-time get in the Hall of Fame," Team 91 founder Brian Spallina said. "Tommy was an incredible player who had a major impact on the program, and he's also been an outstanding coach in the Team 91 organization. I couldn't be happier for him.