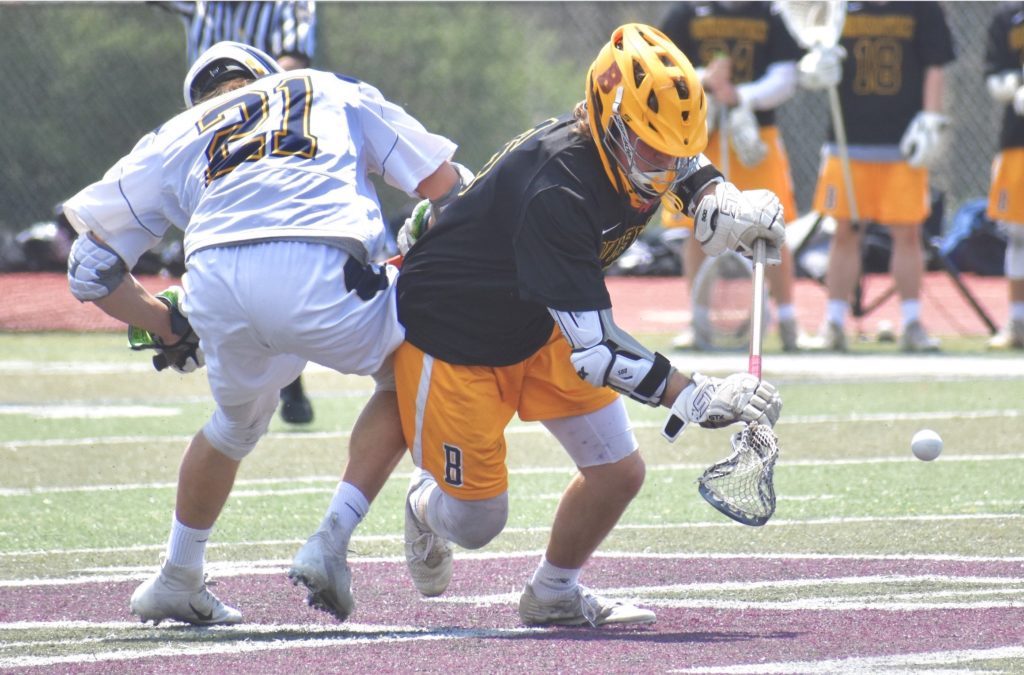 Follow Team 91 on Instagram, Twitter and Facebook. 
Team 91 2018 Extreme was arguably the country's top 2018 team in its time together, and Inside Lacrosse's final class of 2018 rankings back that opinion up.
Led by midfielder Owen Caputo (Middle Creek, N.C./Duke) at No. 30 overall, six 2018s made IL's top 100 list of 2018s. All six of them were slotted inside the nation's top 48 recruits.
Caputo finished his career as the state of North Carolina's all-time scoring leader with 504 points, never scoring less than 113 points in a season and capping it off by playing in the Under Armour All-America Game.
Joining him in the 30s were Duke teammate faceoff midfielder Jordan Ginder (Brunswick, Conn.) and Yale freshman Sean Kuttin (Chaminade) at Nos. 32 and 33, respectively. Ginder helped Brunswick to a No. 6 overall national ranking this year, while Kuttin was the Newsday Nassau County Player of the Year. 
Frank Marinello (Chaminade/Duke), Mike Gomez (Half Hollow Hills East/Johns Hopkins) and George Wichelns (Connetquot/Maryland) round out the group at Nos. 43, 47 and 48, respectively. All three joined Kuttin and Caputo in the Under Armour All-America Game.