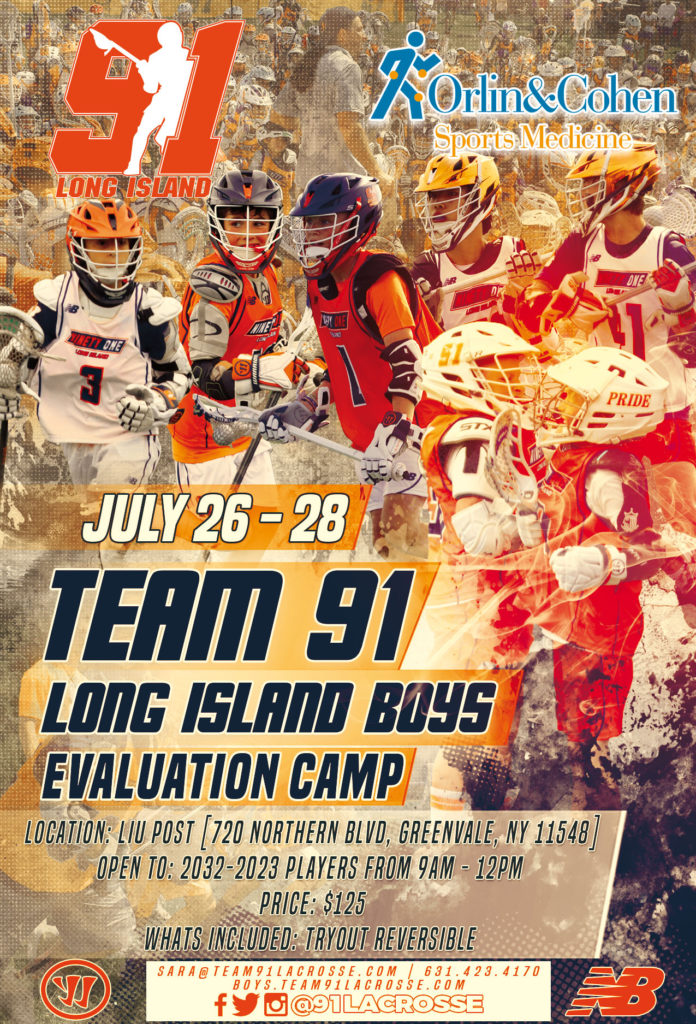 Follow Team 91 on Instagram, Twitter and Facebook.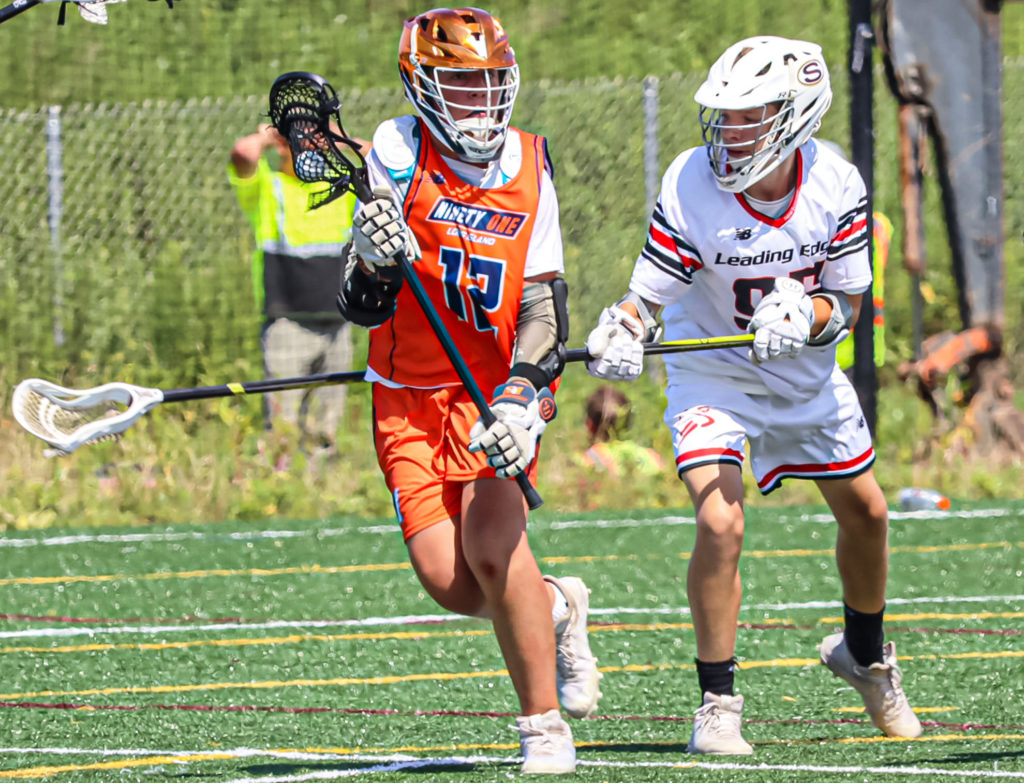 Luke Breslin hasn't let his young age stop him from being a production machine for Commack this year.
The Team 91 2024 Wolfpack and Cougar freshman attackman has at least two points in all but one game. Thursday, though, he blew past that mark with a whopping seven goals and one assist for eight points as Commack hammered Middle Country, 16-7.
The 7-spot pushed Breslin's season total to 30 goals and he's also set up 11 more.
'22 Smash Marcus Wertheim (Brown) buried four goals and added two assists and '21 Blaze Chris Cappelmann (Cornell) added two goals and an assist as Smithtown East knocked Huntington from the ranks of the unbeaten.
"They were doing a good job of keeping the score down where they wanted it," Cappelmann told Newsday's Roger Rubin. "And they were tough on long possessions in the second half, but our defense rose up to it. We maybe haven't played a consistent four quarters yet \[of] offense and defense, but both have been there."
"We have gotten better since those losses — we're trending up," Wertheim added. "We have another week or so to keep getting better before the playoffs."
'21 Blaze Danny Caddigan (Cornell) finished off his hat trick to break an 8-8 tie with 1:15 to go in regulation to lead the way for the Bulls.
'21 Blaze Matt Keegan (Binghamton) set up four goals and scored one himself for Sachem North, which also got a pair of tallies from '22 Smash Alex Pfeiffer (Albany).
'21 Ambush Casey Fortunato (Geneseo) led the way with three goals and an assist and '21 Ambush Ryan McCarthy (Siena) added a pair of goals as Northport won in overtime.
'21 Ambush Andrew Tittmann (Nassau) stopped a half-dozen shots in net.
'21 Blaze Chris Simonton (Providence) and '23 Bandits Nik Barbero each set up a goal to help the Patriots withstand Bay Shore.
'21 Blaze Kyle O'Donoghue dished out three assists for St. John The Baptist.