Follow Team 91 on Instagram, Twitter, YouTube and Facebook. All stats are taken from box scores reported to Newsday. Did we miss a Team 91 player? Let us know. CLICK HERE to register for the Team 91 2023-24 Evaluation Camp in July. CLICK HERE to browse the Team 91 Spring New Balance Store, which closes May 4.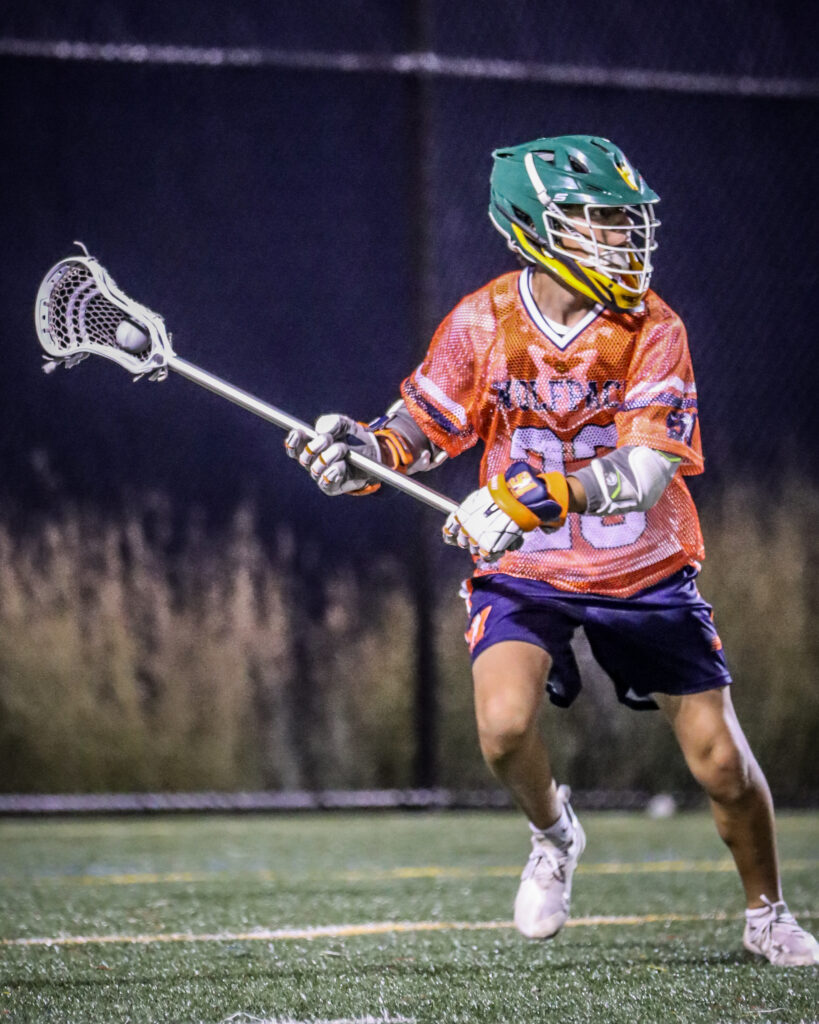 Every goal was at a premium in Thursday's game between Ward Melville and Huntington. Fortunately for the Patriots, Zach Brittman picked the perfect time to strike for his tally.
The Team 91 2024 Wolfpack attackman and Iona commit buried the game-winning goal with a minute to play in the fourth quarter to give Ward Melville a 3-2 win over the Blue Devils.
After starting 2-2, the Patriots have since ripped off seven straight wins.
The Team 91 2023 Warriors triple threat team came through big time for Sachem North.
James Reid (Albany), Nick Meoni (Quinnipiac) and Cody Suhr all put together two-goal, one-assist efforts to lead the Flaming Arrows.
'24 Wolfpack SSDM Quinn Reynolds handed out a pair of assists for Northport in the triple-overtime saga.