Follow Team 91 on Instagram, Twitter and Facebook.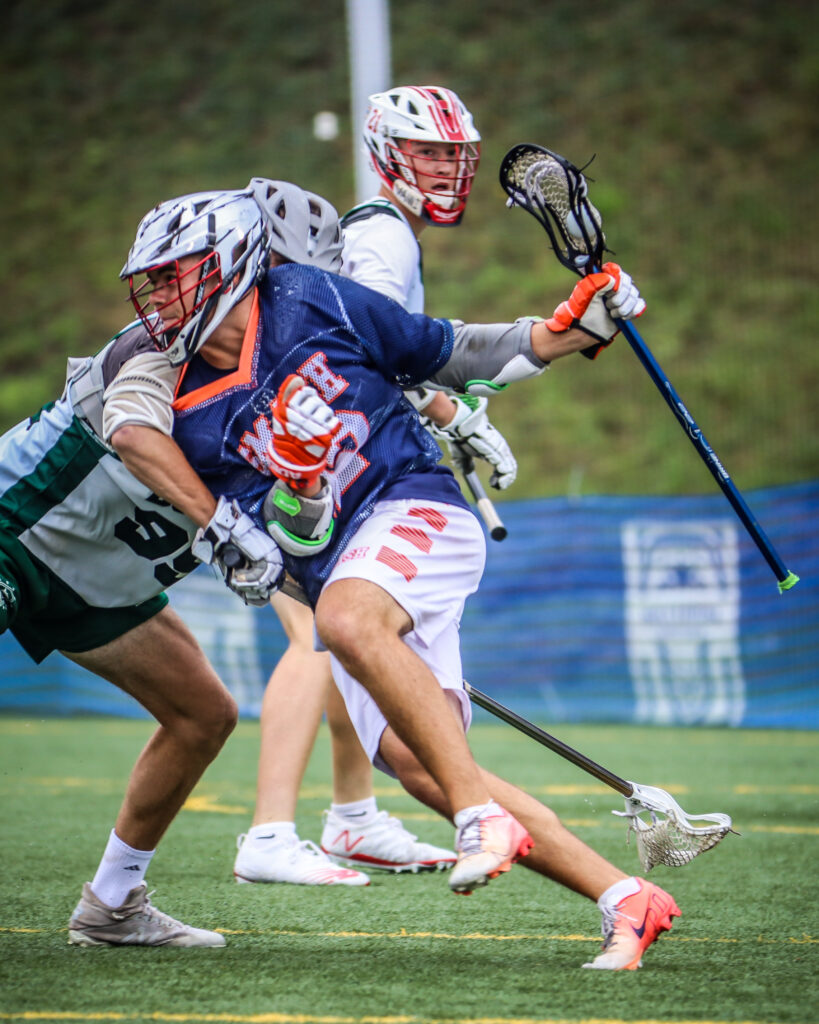 The Inside Lacrosse Class of 2022 Power 100 is out. To nobody's surprise, Team 91 2022 Smash is all over the list, starting at the top.
Joey Spallina earned the No. 1 spot in the rankings. The Mount Sinai alum set the Long Island career scoring record with a ridiculous 507 points – despite missing his sophomore year – and was as much of a no-brainer at No. 1 as could be. He's set to start right away at Syracuse. He backed up that ranking with a 170-point senior year and played in both the National Senior All-Star Game and the All-America Game, where he collected MVP honors.
Joining Spallina in the top 100 are Orange teammates Michael Leo (St. Anthony's) and Dylan Sageder (Mount Sinai), as well as Brown freshman Marcus Wertheim (Smithtown East) and Navy freshman Jack Flaherty (Chaminade).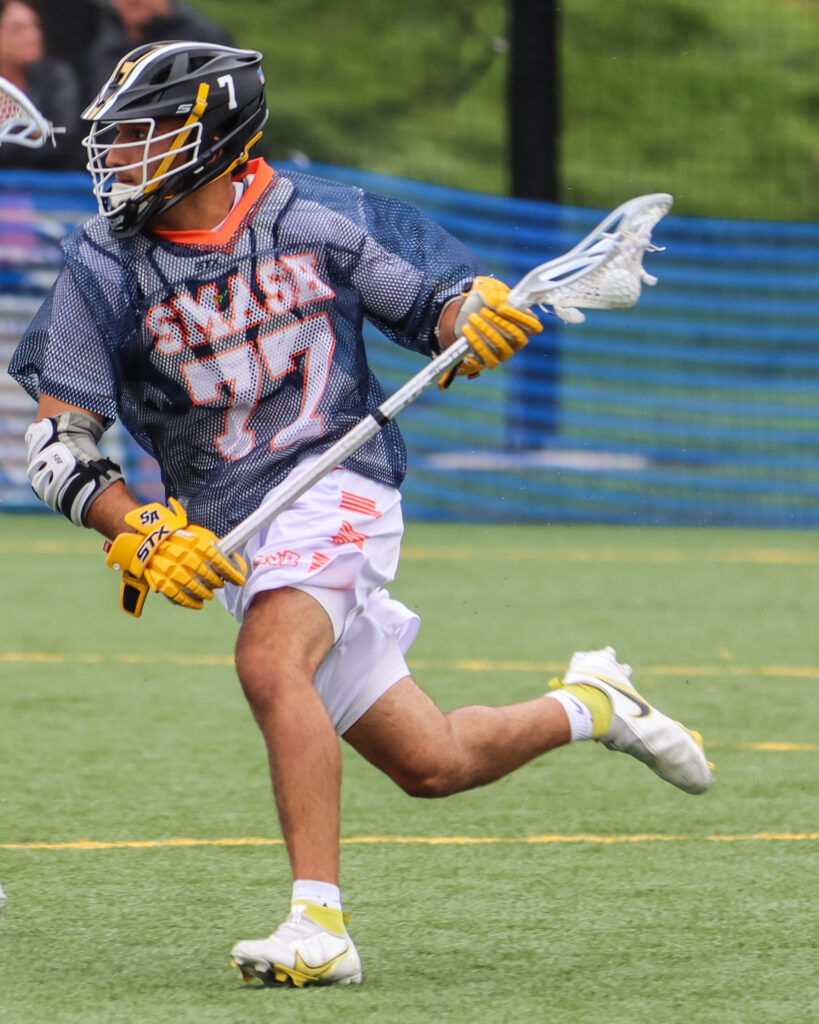 View this post on Instagram
Leo, who led the Friars to another CHSAA Class AAA title with a nice 69-point senior year, clocks in at the No. 26 spot. Sageder, a significant presence in the middle of the field at LSM, helped the Mustangs reach the Long Island championship game. He slots in at No. 38 nationally. Both Leo and Sageder played in the National Senior All-Star Game and the All-America Game.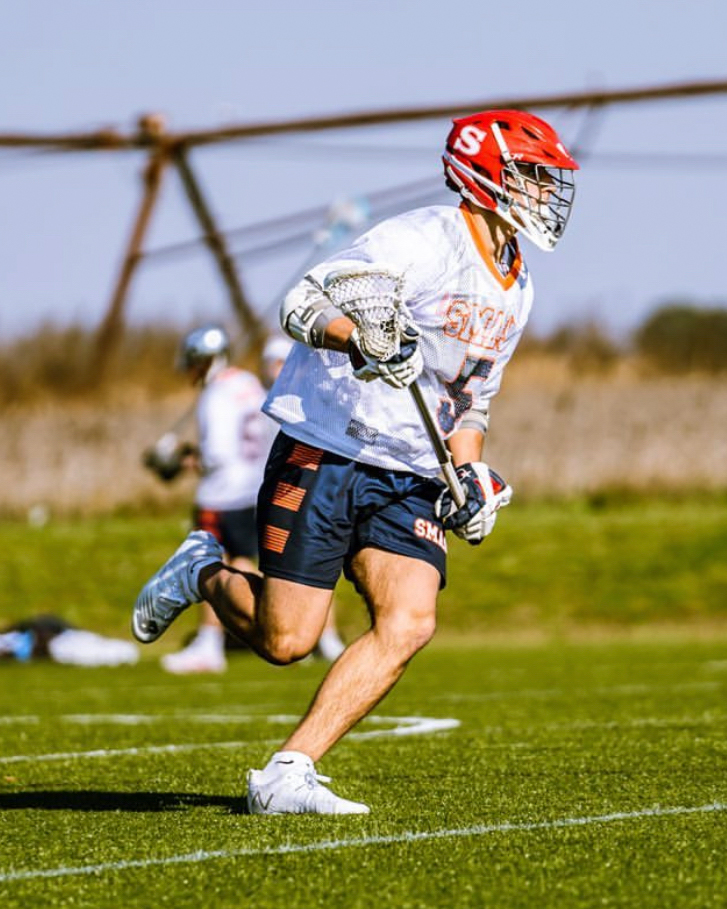 Wertheim, ranked No. 76, shouldered the load for Smithtown East as a senior. He buried 45 goals and set up 22 more a year after putting up 38 goals and 32 assists. He cemented himself as one of the best playmaking midfielders in the class and should make a splash at Brown.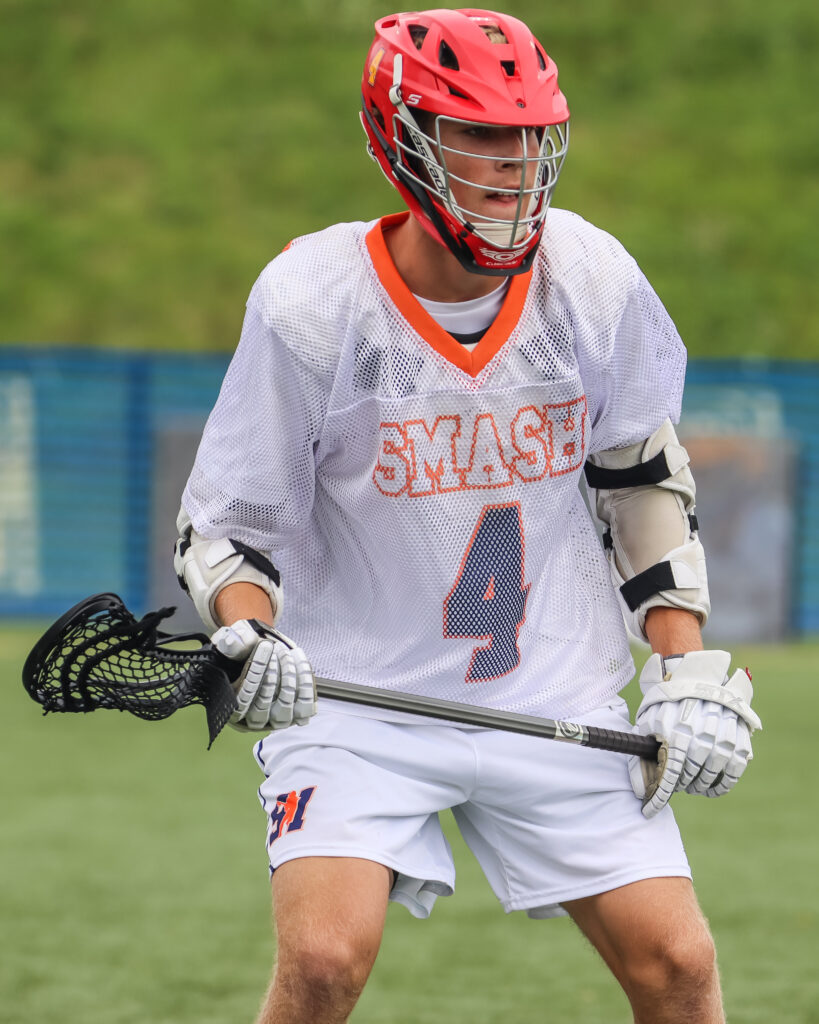 Flaherty slots in at No. 100 after putting up 14 goals and 19 assists as a senior at Chaminade. He's reportedly played well in fall ball at Navy and could see some time as a freshman.
Congratulations to Joey, Michael, Dylan, Marcus and Jack on their rankings! Click here for the full list.