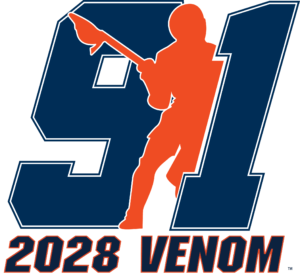 High School
Rocky Point 2000

College
Hofstra 2006
What Team 91 team(s) do you coach?
2028 Venom, 2020 Varsity
Where do you live? 
Miller Place

How long have you been coaching for Team 91?
Since the start
5 best lacrosse accolades 
Playing
-       Rocky Point 1998 2000 County Champion
-       2002 NJCAA National Championship
Coaching
-       3x Suffolk County Coach of the Year
-       2 x County Champion

Coaching philosophy
I believe in hard work. Putting in the time and doing what you love. I love the detail it takes to coach this great game and I believe in having fun.

Why do you love coaching for Team 91? 
I love coaching 91 because of the way the athletes in this club work. What you can see through the program is the dedication by the parents and the love of the game through every athlete.

Any coaching influences?
I take the good and bad experiences from each coach I have had and get the privilege to work with. In coaching like many other things in life, "if you aren't growing you are dying." Expanding my knowledge and learning from others is a way to create better athletes and more competitive drills.