Team 91 invites all of our players and families to our annual uniform fitting.  As always, our fitting will be held at the Dynamic Sports Training Center. Players will be sized for their gear packages (uniform, shooting shirts, gloves...etc). In order to be fitted for gear, all players MUST be registered for the upcoming season.
All players will be given a sizing sheet provided by Team 91's exclusive uniform provider. The sheet will present all of the sizing specs for the uniforms and apparel.  If needed, sanitized measuring tapes will be available to provide the proper sizes.
If you cannot attend the uniform fitting, we will use the sizes you applied during registration. For questions on what sizes you registered with, please email Sara to confirm.
Date/Time
Location
Dynamic Sports Training Center
71 Mall Drive Commack NY 11725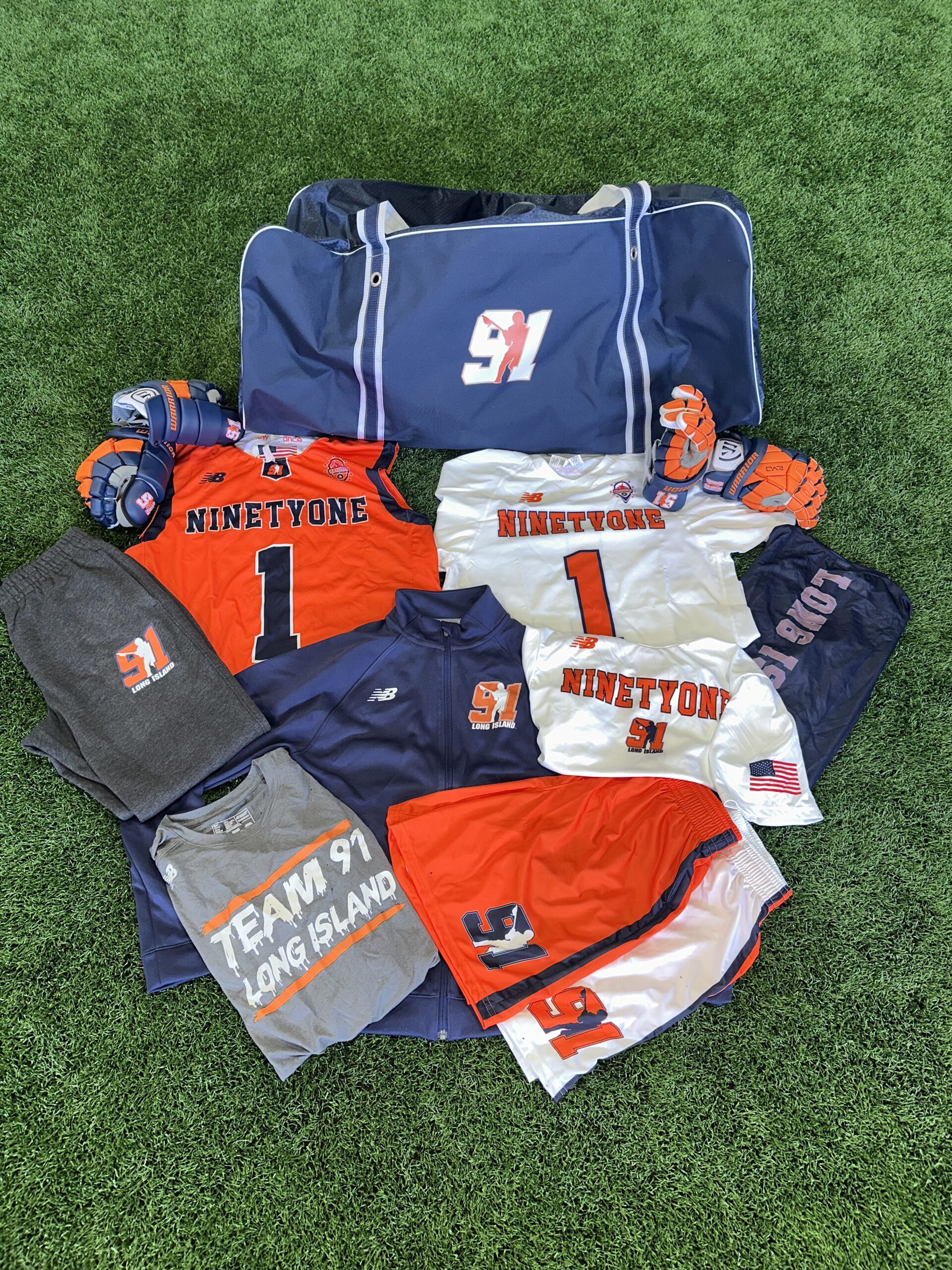 Players and their families will have the opportunity to purchase any Team 91 branded apparel on site and pre-order new apparel and gear.
*If you are not able to make the Uniform Fitting- Team 91 will go off the sizes that you registered with. Please note that all orders are final. It is highly recommended attending the Uniform Fitting.