DATES:
July 26-28
(Monday-Wednesday)
TIMES:
9:00-12:00PM
Check in begins 8:30AM
OPEN TO:
Male Players in the graduation years 2023-2032
Camp only option for 2033-2034 players
PRICE + WHATS INCLUDED:
$125 per player
Tryout Reversible
LOCATION:
LIU Post
720 Northern Blvd Greenvale, NY 11548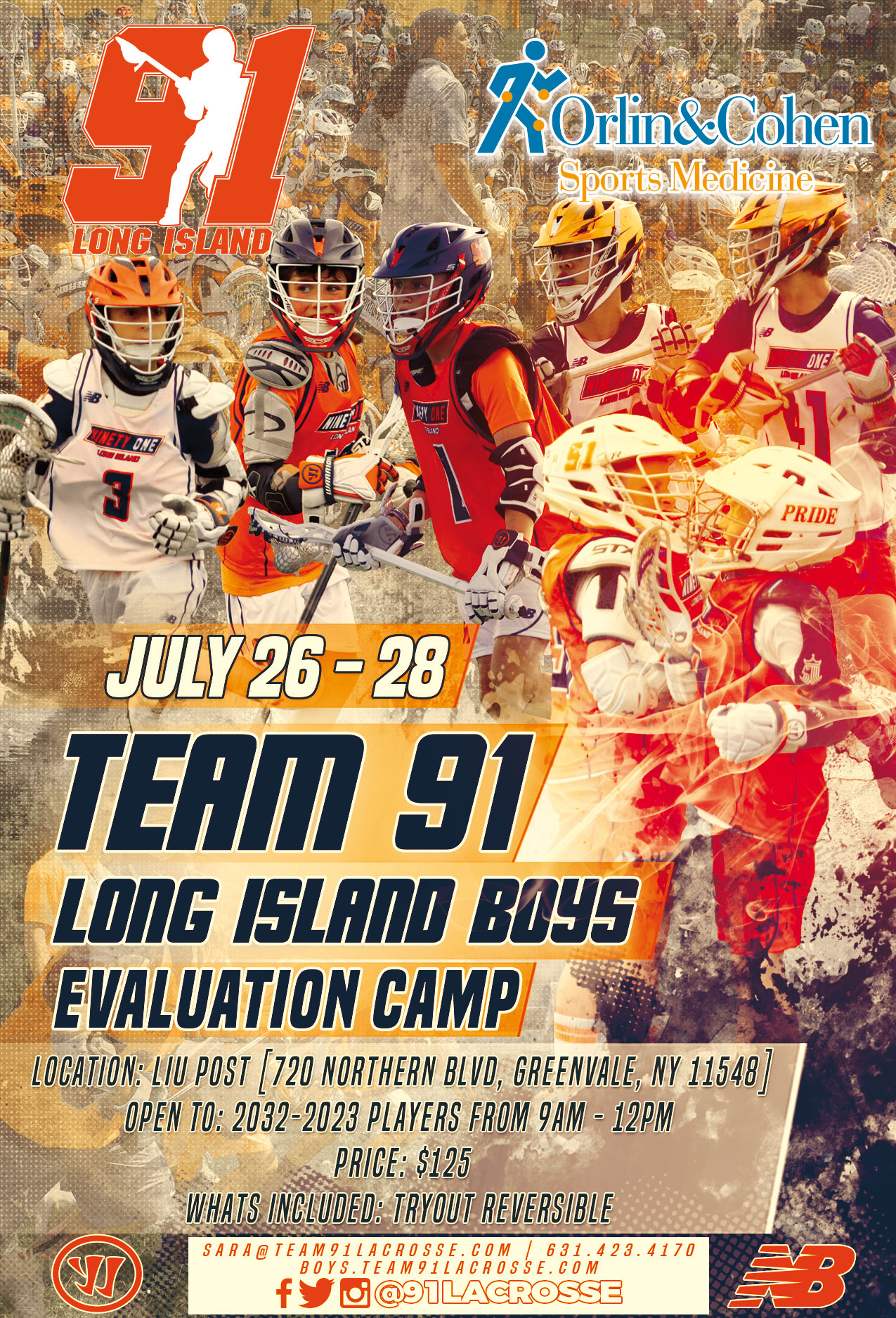 *Returning players must register and attend tryouts.
* We encourage players to attend all three days of camp, however players only need to attend one day to be considered for teams. No prorate is available.